LDX Solutions is supporting our partners with training to bring their new hires up to speed quickly while honing the skills of mature team members.
Training
Onsite Classroom Training
Virtual Training
Site Walk Down Training
Tailored Training specific to the site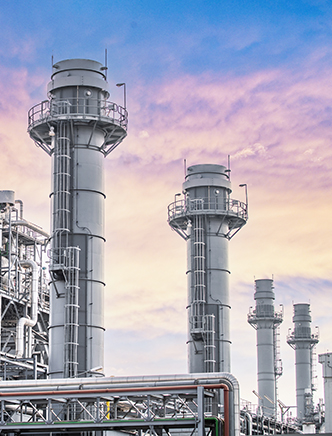 Are You Interested in Analyzis, Assessment & Field

Inspections?
Best Parts & Unbeatable Service
LDX Solutions had years of experience providing inspection and mechanical services to a wide range of partners across a myriad of industries. Our job is to find the big and small issues that will take equipment offline. We have parts for not only our engineered and patented systems but others as well.