LDX Solutions Has The

Pulp Mill Experience
Our Lundberg® technology has been setting the standard in pulp and paper mills since 1937. We have the experience and knowledge to provide long lasting, quality solutions for critical pulp mill operations.
LDX Solutions Have A Range Of

Pulp & Paper Mill Technologies
Our team of engineers design & install a wide range of Lundberg®, Geoenergy®, & Dustex® branded technologies critical to the success of the pulp and paper industry.
Methanol and SOG Collection
The all-new Evolution RTO®​
LDX Solutions is Process Driven
Our engineered pulp mill solutions address chemical processing, energy savings, environmental compliance, and evaporation needs. Our industry experts match the Lundberg® technologies to the specific requirements of each application.
Our engineered pulp mill solutions address:
Chemical processing
Energy savings
Environmental compliance
Evaporation needs.
Whether your need is audits, process design, equipment supply, or installed systems, we have 85 years of delivering quality results, and a name everyone trusts.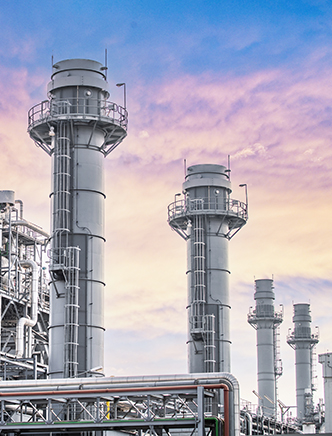 Are You Interested in Analyzis, Assessment & Field

Inspections?
Unparalleled Service & Life-Cycle Support
Further making us the best solution for your Pulp & Paper needs is our unparalleled service & life-cycle support. See how our Aftermarket team can keep you online & make you more profitable, regardless of the equipment you currently use.