The Machinery Group of LDX Solutions provides various types of Western Pneumatics finger jointers, grinders, wood handling machines and technical support. Click on links below to learn more!
Finger

Jointing & Grinding
Structural And Molding/Millwork
Finger jointing and grinding technicians for troubleshooting, maintenance & programming
Training for finger jointing and grinding
Finger Jointing Systems
Structural Finger Jointer
Finger Jointer Customization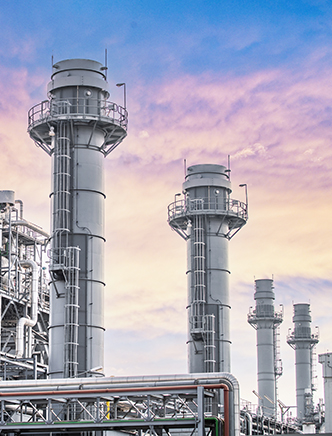 Are You Interested in Analyzis, Assessment & Field

Inspections?
Best Parts & Unbeatable Service
LDX Solutions had years of experience providing inspection and mechanical services to a wide range of partners across a myriad of industries. Our job is to find the big and small issues that will take equipment offline. We have parts for not only our engineered and patented systems but others as well.