Not Just

Products

, But Full

Service

From the Brands You Know & Trust
Whether it's from Lundberg®, Dustex®, Geoenergy®, Western Pneumatics, or a combination of all, we take great pride in the products and systems we build.
You can also leverage LDX Solutions for our services where you will receive the same commitment to customer satisfaction.
Come to "Us", we are the only solution you need. No reason to utilize multiple companies anymore. Tell us what you want to accomplish, and we can get you there. We offer design, custom fabrication, installation, onsite technicians, electrical panel building, and more!
Let's Audit Your Current

Equipment
We offer aftermarket parts, as well as maintenance and support services, for all Original Equipment Manufacturers' (OEM's), not just for our brands. We recommend starting with an audit to assist in identifying any issues and/or potential for future issues. This will enable minimization of future costs and the ability to support compliance needs, as well as anticipate future concerns.
Don't forget to email service@LDXsolutions.com or call +1 (800) 647-6167 for a free consultation to assess your operational needs.
Fabrication
LDX Solutions provides custom fabrication and assemblies to meet our customers' needs.
Parts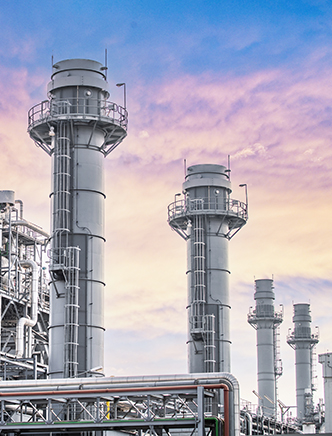 Are You Interested in Analyzis, Assessment & Field

Inspections?
Best Parts & Unbeatable Service
LDX Solutions had years of experience providing inspection and mechanical services to a wide range of partners across a myriad of industries. Our job is to find the big and small issues that will take equipment offline. We have parts for not only our engineered and patented systems but others as well.