LDX Solutions build equipment based on customer designs for facilities across the country.  Our custom products can include Wet Precipitators, RTO's, Dryer systems, dampers, stacks, large mild steel or stainless-steel ducting, and more. 
Engineering
Skilled design team

AutoCAD

Inventor 3D
Fabrication Shop
Amada Laser

Amada Hydraulic 350 Ton Press

Cincinnati 230 Ton Press

Cincinnati Shear

Dake Cold Saw

ESAB Plasma Machine

Marvel Band Saw

Roundo Plate Angle Rolls

FICEP Mechanical Iron Worker

GEKA Hydraulic Iron Worker
Machine Shop
6 CNC Machine Centers

6 Manual Mills

5 Manual Lathes

7 Saws

5 Grinders

5 Drills

Support Equipment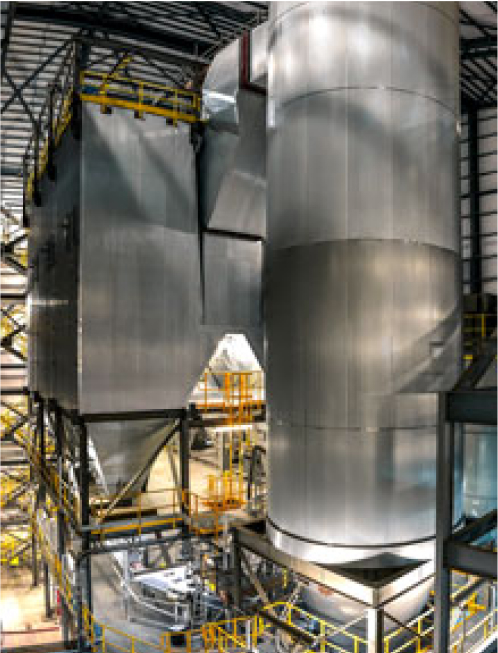 LDX Product & Solutions for

PNEUMATIC CONVEYANCE
Find out how LDX Solutions can Optimize your Industry
Further making us the best solution for your Pneumatic Conveyance, Finger Jointer, Grinder, & Blower needs is our unparalleled service & life-cycle support. See how our Aftermarket team can keep you online & make you more profitable, regardless of the equipment you currently use today.