We Care About Cleaning Your Air and Optimizing the

World's Wood Resources
Design. Fabricate. Install.
Western Pneumatics is a one stop shop for the design, fabrication and installation of pneumatic systems and related equipment for wood handling in the wood products industry. We are focused on providing world class dust capture and conveyance systems, cleaning the atmosphere, one mill at a time.
Our products are designed and built in the USA.
Founded over 40 years ago with a focus on high and low pressure pneumatic conveying and aspiration systems.
Deliver materials handling systems for wood products, environmental, biomass, agricultural and minerals.
Headquartered in Eugene, Oregon and include fabrication facilities with CNC machine centers, laser cutting, sandblasting and painting .
An additional fabrication facility is located in Ruston, Louisiana.
Provide turnkey systems including design, fabrication, installation, and aftermarket support.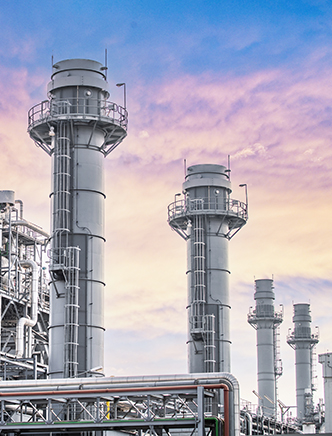 Are You Interested in Analyzis, Assessment & Field

Inspections?
Best Parts & Unbeatable Service
LDX Solutions had years of experience providing inspection and mechanical services to a wide range of partners across a myriad of industries. Our job is to find the big and small issues that will take equipment offline. We have parts for not only our engineered and patented systems but others as well.