LDX Solutions is a manufacturing company with fabrication facilities located in both Eugene, OR and Ruston, LA & a machine shop in Eugene. 
Our proprietary product line is diverse and vast, this would include our pneumatics and finger jointer lines of equipment. Our pneumatic equipment line allows us to create low- and high-pressure systems.   
Our experienced applications team will solve your product handling needs. Click on links below to learn more!
Ancillary Products
​Custom Control Panel Building
USED EQUIPMENT
PARTS DEPARTMENT
LDX Solutions has a dedicated parts and service team located at the main office.  An extensive inventory of parts is kept on hand for same day shipment. We can be reached toll free at 1 (800) 647-6167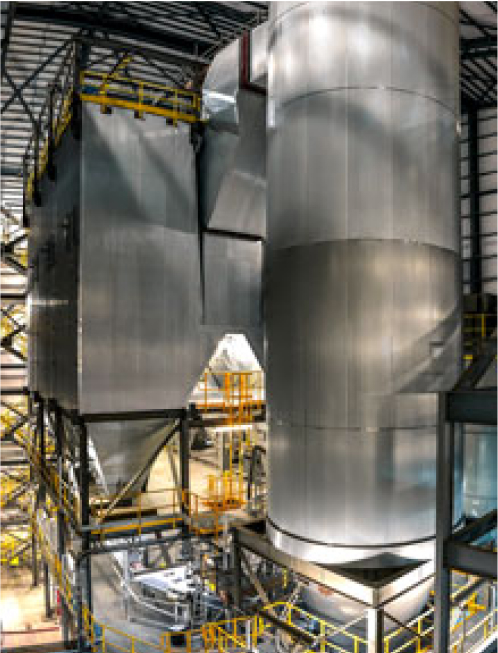 LDX Product & Solutions for

PNEUMATIC CONVEYANCE
Find out how LDX Solutions can Optimize your Industry
Further making us the best solution for your Pneumatic Conveyance, Finger Jointer, Grinder, & Blower needs is our unparalleled service & life-cycle support. See how our Aftermarket team can keep you online & make you more profitable, regardless of the equipment you currently use today.