Engineered Solutions for Your Critical

Pulp Mill Applications
Lundberg, an LDX Solutions brand, has 85 years of global experience engineering systems that improve operational efficiencies, expand plant capacity, and reduce pollution emissions. Our commitment to the industry and the experience of our staff give us the expertise that our clients have come to rely on.
Lundberg has the resources and ability to meet the needs of your project, no matter what they are. From small engineering studies to large multi-million-dollar turnkey installations, we have a proven track record of dependably delivering on time and on budget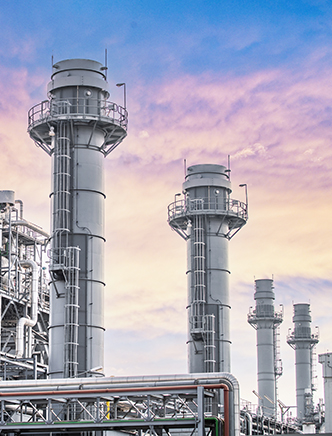 Are You Interested in Analyzis, Assessment & Field

Inspections?
Best Parts & Unbeatable Service
LDX Solutions had years of experience providing inspection and mechanical services to a wide range of partners across a myriad of industries. Our job is to find the big and small issues that will take equipment offline. We have parts for not only our engineered and patented systems but others as well.