LDX Solutions Has Extensive

Metals Industry Experience
Serving the metals industry for nearly 25 years, LDX Solutions has provided air pollution control technologies for many applications:
Cupola
Mold Line
Pouring Line
Shake-out
Mixers/Mullers
Induction Furnace
Inoculation Station/Ladle
Sand Reclaim & Handling
Shot Blasting Stations | Electric
Arc Furnaces
Ladle Furnaces
Casthouse
Blast Furnace
B.O.F. Charging Isle
Ladle Transfer Stations
Desulfurization Stations
Casters
LMF Applications
Stockhouse
Metal Operations

Airstream
LDX Solutions Dustex® branded technologies have a long, proven track record of helping remove almost any type of contaminant found in a metal operation's airstream: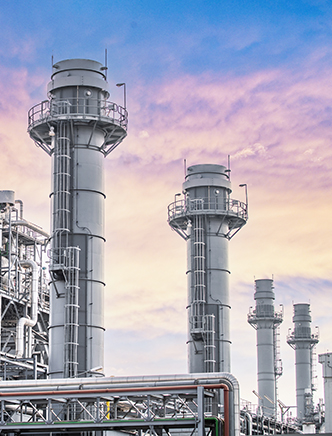 Are You Interested in Analyzis, Assessment & Field

Inspections?
LDX Solutions had years of experience providing inspection and mechanical services to a wide range of partners across a myriad of industries. Our job is to find the big and small issues that will take equipment offline. We have parts for not only our engineered and patented systems but others as well.