Acid Gas Control

Technologies
LDX Solutions has over half a century of experience successfully mitigating SOx, NOx, HCl, HF, Hg, Pb, Dioxins, and Furans with our Dustex® & Geoenergy® product lines of Circulating Dry Scrubber (CDS), Wet Scrubber, Dry Sorbent Injection (DSI) technologies.
Whether your efficiency needs range from 50-85% or up to 99% removal efficiency, LDX Solutions has a dedicated & knowledgeable team of professionals that you can trust to provide the most appropriate and economical solution for your application.
Further making us the best solution for your Acid Gas Control needs is our unparalleled service & life-cycle support. See how our Aftermarket Team can keep you online & make you more profitable, regardless of the equipment you currently use.
Power Industry

Pulp and Paper Mills

Cement Industry

Metals

Biomass to Energy

Waste to Energy

Lime

Incineration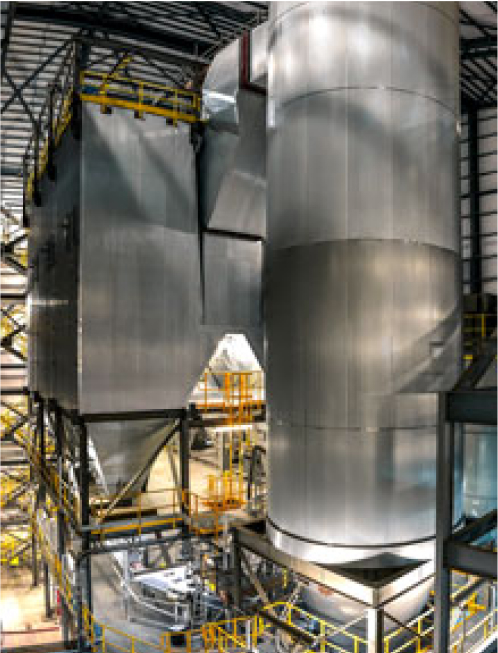 LDX Product & Solutions

Is Your Acid Gas Control Solution
Find out how LDX Solutions can Optimize your Systems
LDX Solusions offers uparalleled service & life-cyccle support. Ask us how our Aftermarket team can keep you online and make you more profitable, regrdless of the equipment you currently use. There is no need to utilize multiple companies anymore. Tell us what you want and we can get you there. We offer design, custom fabrication, installation, onsite technicians, electrical panel building and more!